Fedja Salihbasic
Fedja Salihbasic/ @felecool - Photographer & Professional Instagramer
My name is Fedja Salihbasic. I am a Travel & Lifestyle Photographer & Professional Instagramer, born in Bosnia and living in Denmark for the past 23 years.
During the past couple of years I have attracted large follower bases on both Instagram and Facebook. I am happy to share my passion with so many people, that I am now among the 1% most influential instagrammers in the world out of 400 million users and I feature on the list of the most followed Danish Instagram users.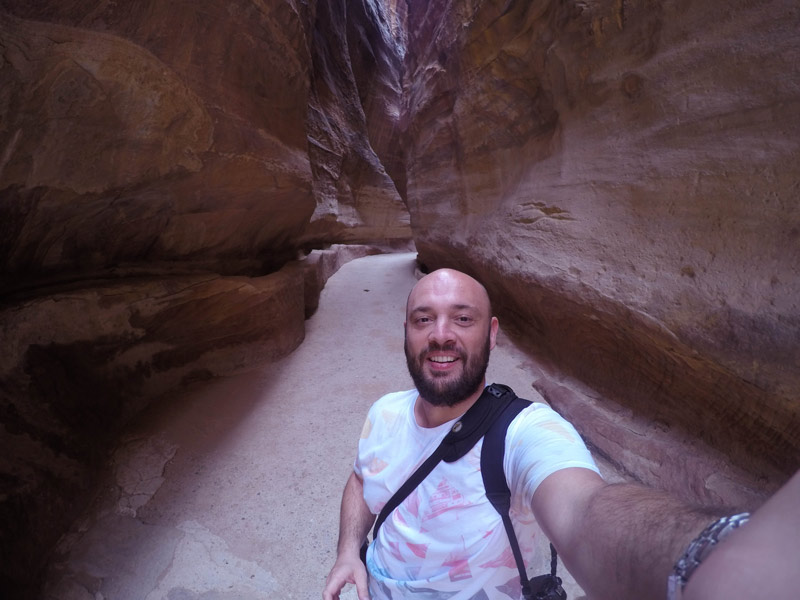 I fell in love with the social aspect of sharing my passion for photography with the world through Instagram, where I am known as @felecool. I now make a living of sharing my perspective on the world through my camera lens as a professional instagramer and social media influencer.
I provide original and authentic content in photo form for international brands and participate in social media founded photography projects around the world. I love my job because I get to explore exciting sights and meet great people.
My photographs are attempts of capturing the beauty in my surroundings in everyday moments as well as the times in life that take your breath away. I especially love nature and landscape photography as they are not controllable subjects, which challenges me as a photographer.
I enjoyed taking pictures from a young age: I got my first camera at the age of 6-7. It was a present from my parents and I had been longing to get one. My earliest memories of the joys of photographing takes me back to the playground of my hometown, where I used to photograph the other kids playing. I especially remember the excitement waiting for the film to develope.
Thank you for your interest in my work
- Fedja S.
Please note
All content on fedja.dk and the related pages are protected by copyright. Hence, they can only be used with my prior consent, and must link back to this site.
Thank you
Please enter an Access Token on the Instagram Feed plugin Settings page.
Read my latest Travel Blog