Campaign Management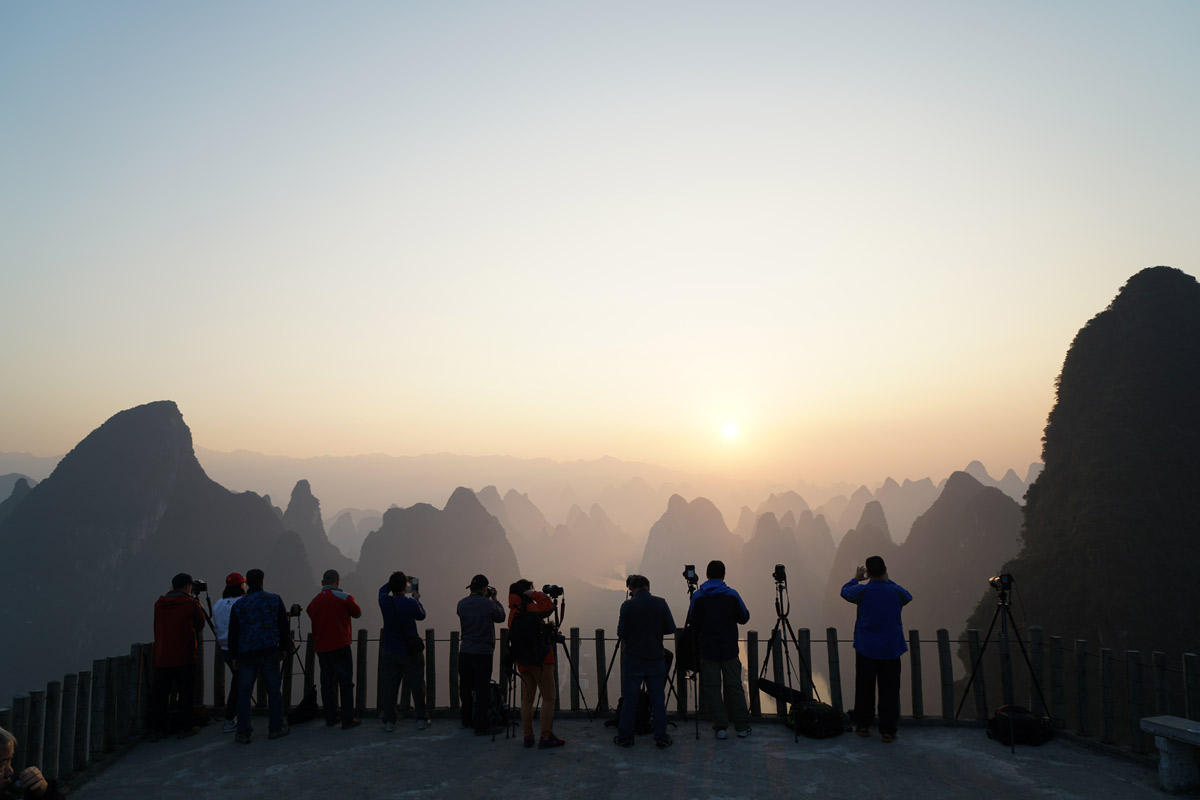 Aside from my own profile I am part of a big international network of Influencers, all specialized in different lifestyle fields, social media platforms, and with their own unique style.
I offer assistance in finding and choosing the right Influencers for your specific campaign and creating successful Instagram marketing campaigns in general.
View all the features of Influencer Marketing
Campaign Management
Creative Brainstorming & outlining target
Finding the right Influencers
Contract negotiation, booking & instruction
Press release(s) to the Media
Report on results
MY CLIENTS INCLUDE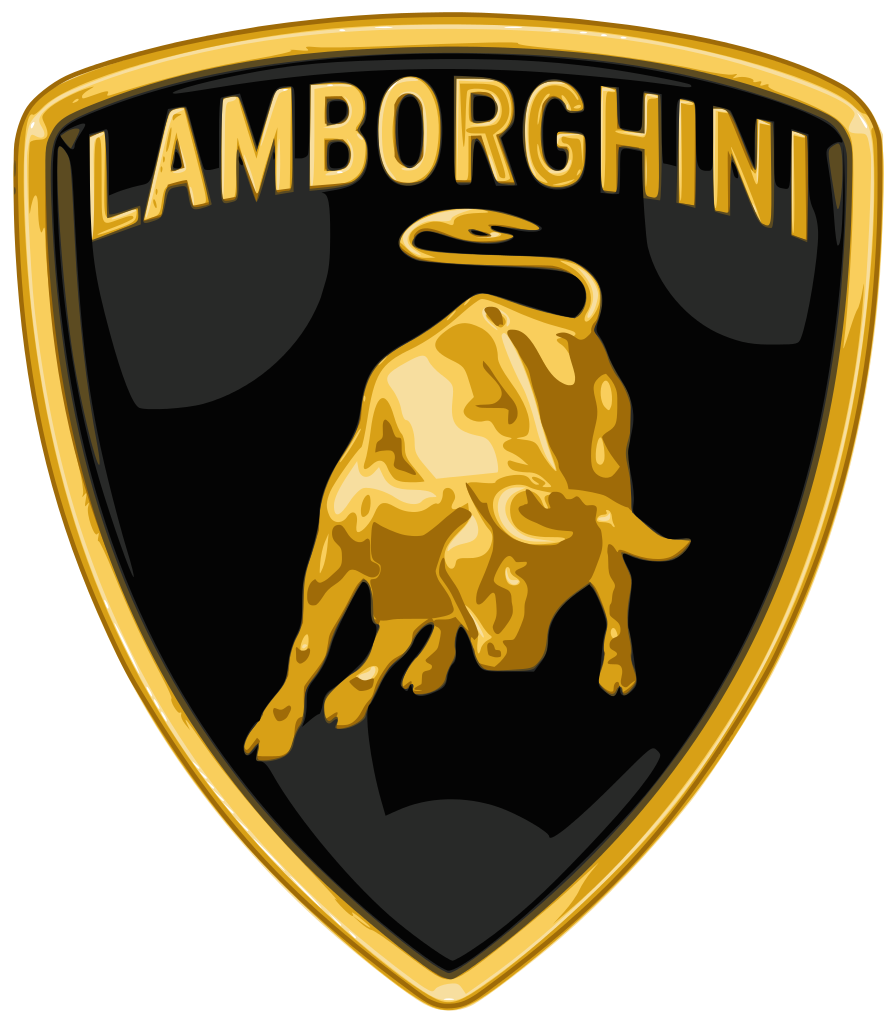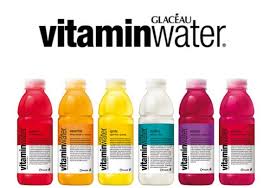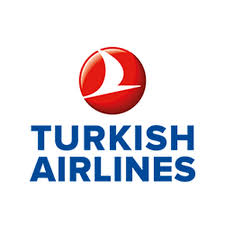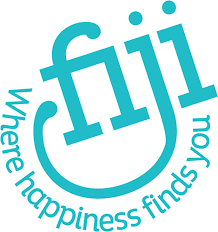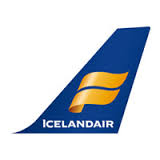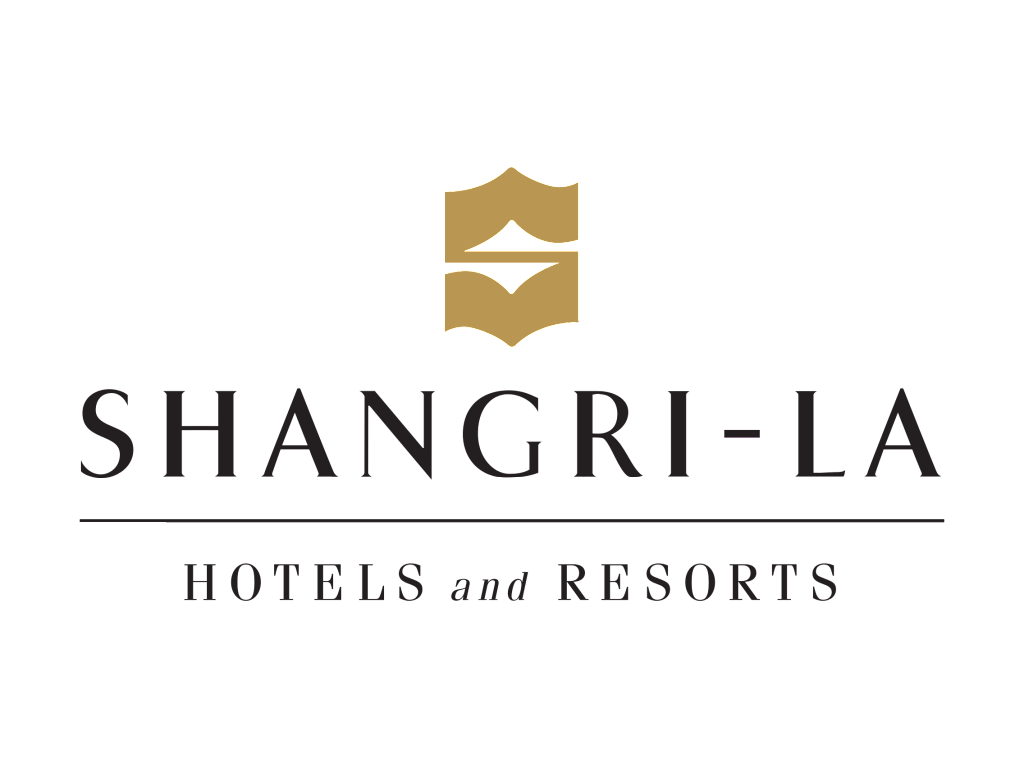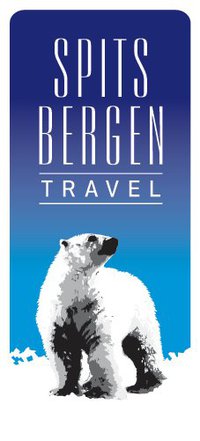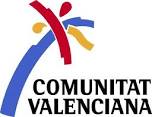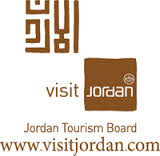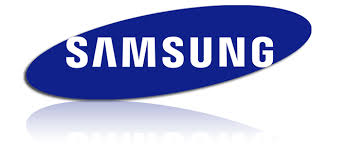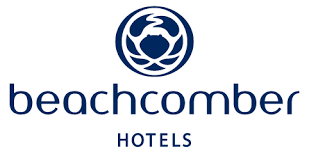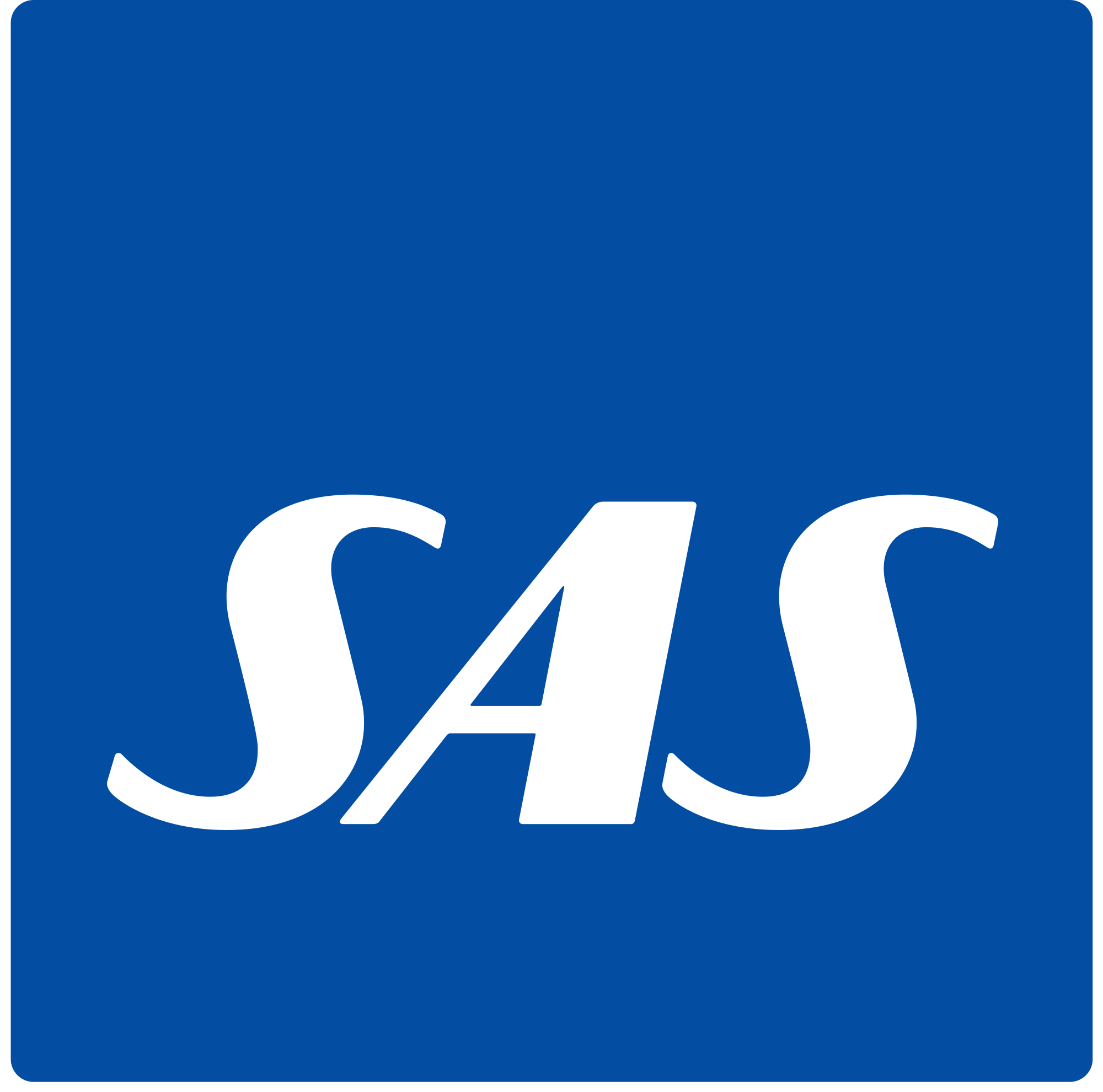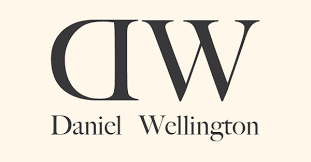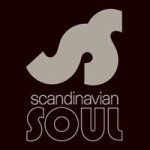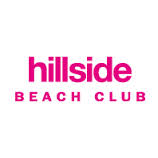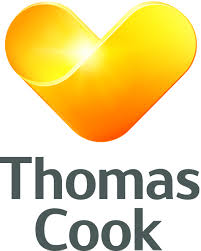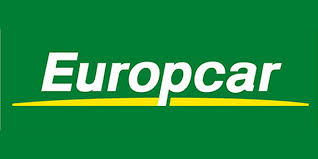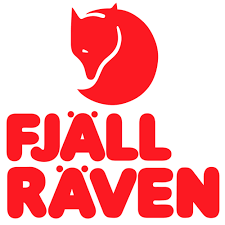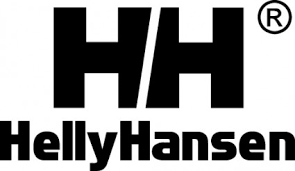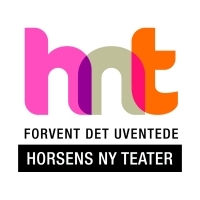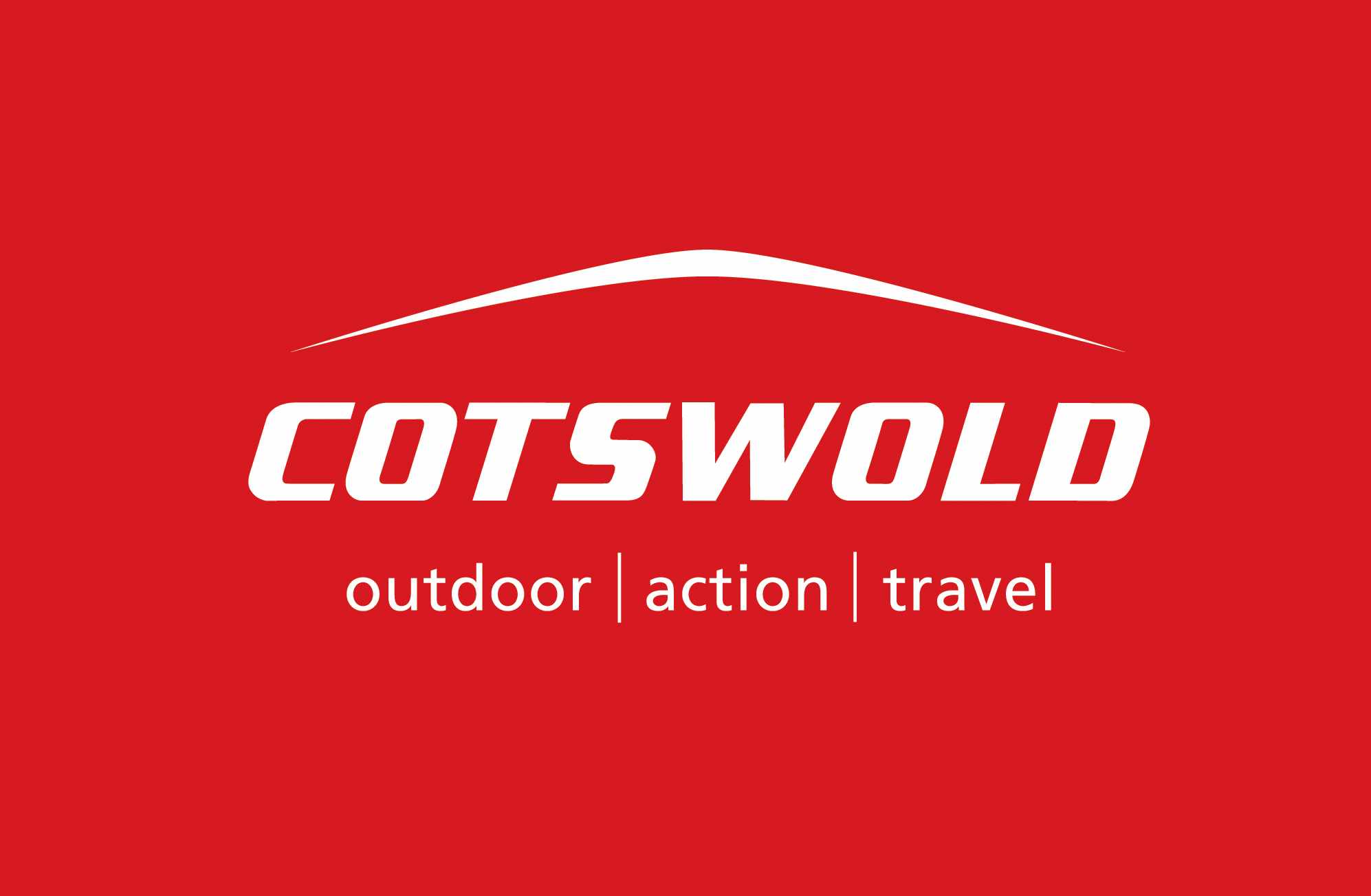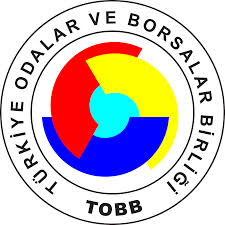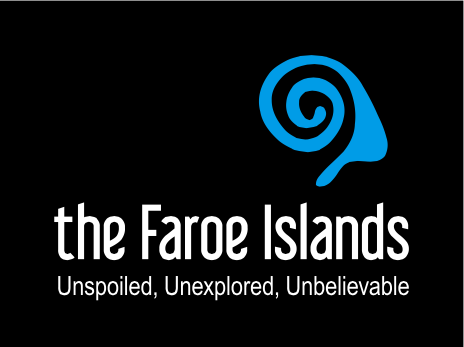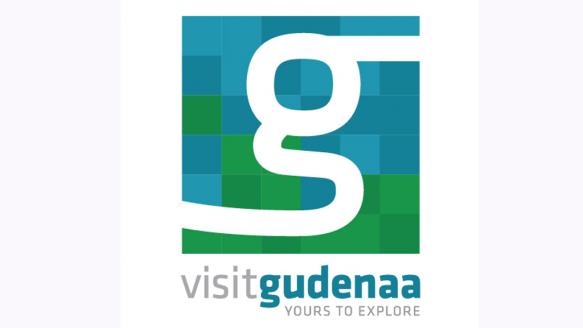 Video Examples of Campaigns
Example: #VacacionismoTrip
Example: #OnceinalifetimeHD
Please enter an Access Token on the Instagram Feed plugin Settings page.